Sedation Dentistry Vancouver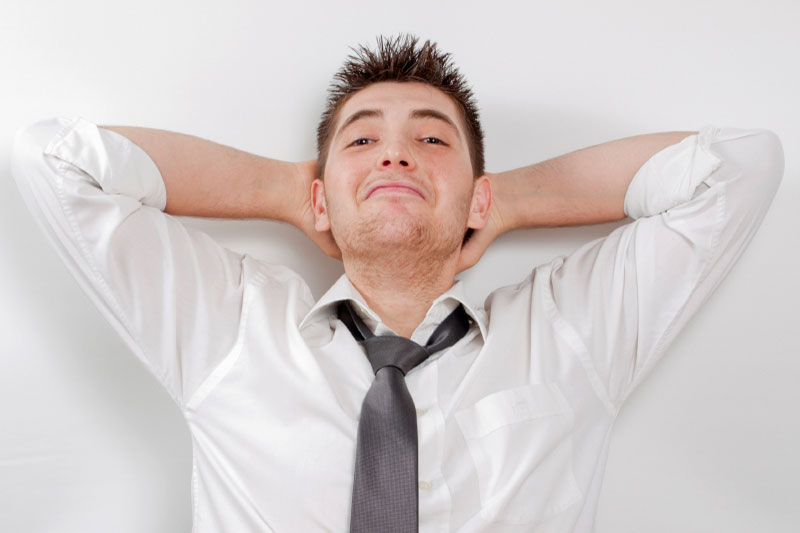 We offer Sedation Dentistry at Vancouver City Centre Dental Clinic.
Sedation can be a great option if you are nervous or tend to be sensitive towards having treatments. Our clinic is experienced & professionally trained to administer sedation for our patients.
The two types of Sedation Dentistry we offer include:
Oral Sedation
Conscious Oral Sedation allows you to be completely relaxed while having dental work done. With oral sedation, you will take a prescription orally before your appointment & will remain awake the entire time.
Nitrous Oxide Sedation
Nitrous Oxide Sedation, also known as laughing gas, is inhaled through a mask and the amount is controlled by the dentist. Patients will feel relaxed while still being able to respond. As Nitrous Oxide wears off quicker than other forms of sedation, patients are able to drive after.
Contact Us today if you have any questions about sedation dentistry, or request your appointment online!
Easily request your appointment online. New patients welcome!