About Dr. Farnaz Kamran Khajavi
Dr. Farnaz Kamran Khajavi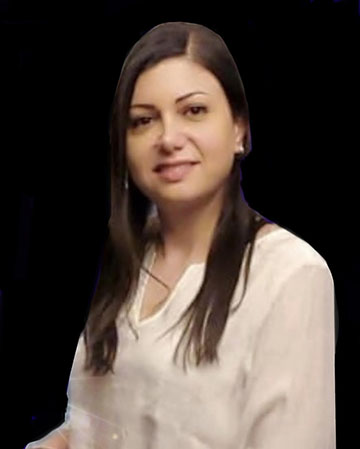 Dr. Farnaz Kamran Khajavi graduated with an honours degree in Iran. She moved to Canada and was licensed here in September 2017.
Dr. Kamran actively seeks to further her dental knowledge and skills by participating in continuing education courses and conferences. She has over 15 years of experience in a wide range of services which makes her a knowledgeable dentist for you.
We can't wait to meet you. Book an appointment today!