Restorative Dentistry Services At Your Vancouver General Dentist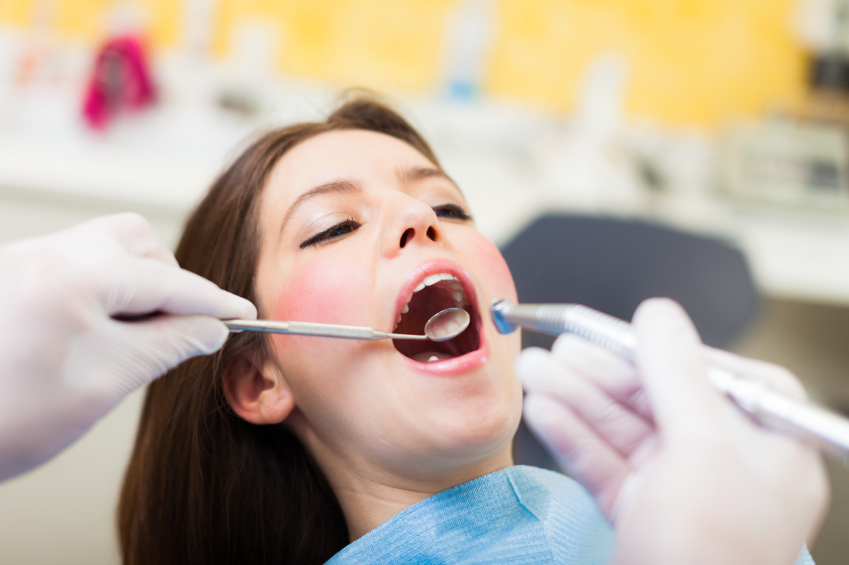 Vancouver City Centre Dental is your conveniently located Vancouver general dentist providing restorative dental procedures that will dramatically improve the appearance and function of your smile.
Restorative dentistry procedures offered at the Vancouver City Centre Dental clinic include:
Crowns at your Vancouver General Dentist

Crowns, a type of synthetic cap typically made from porcelain, are used to restore a tooth's appearance and function. Crowns are beneficial when a tooth has become so decayed that large portions must be removed.
A dental crown can be used when attaching bridges, covering implants, or preventing a cracked tooth from more damage. In addition, crowns can be applied on top of a tooth to recover the natural appearance of a stained or discoloured tooth.
Bridges

Bridges are custom-made, natural looking dental appliances that are used to replace a section of missing teeth. If gaps between teeth are left unfilled, they may cause the surrounding teeth to drift out of position and result in collapse of your bite.
Bridges help to restore the contour of teeth and can improve the bite between upper and lower teeth, reduce the risk of gum disease, and even improve speech.  Bridges can last as long as 10 years or more, when properly maintained.
Contact Us if you have any questions, or book an appointment online today to restore your smile to its natural form and function.
Easily request your appointment online. New patients welcome!