Vancouver Cosmetic Dentistry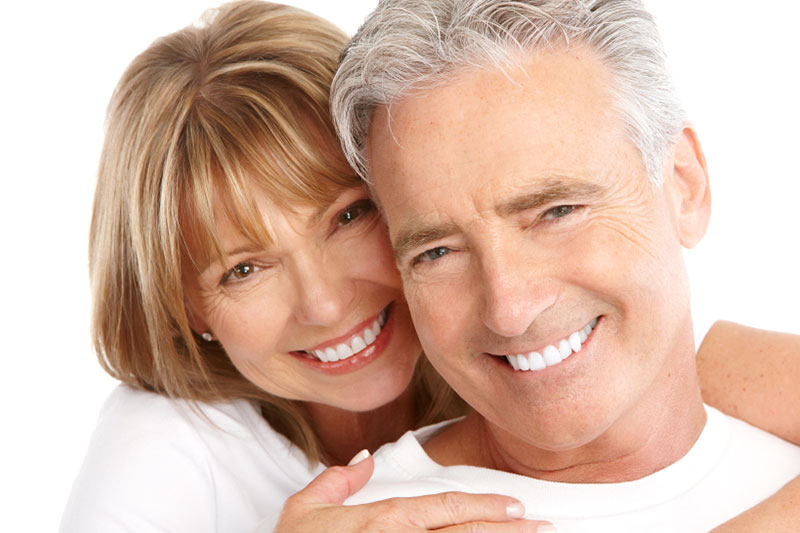 Invisalign
Great smiles don't come easily to everyone. Quite often, teeth need to be straightened or gaps need to be minimized to create the perfect smile. The Invisalign® process provides a user-friendly method to do so without being highly visible. Wearing Invisalign® clear aligners daily allows you to improve the appearance of your teeth more quickly than using traditional braces, and it is less noticeable. Learn more.
Cosmetic Restorative
Cosmetic restorative work is especially effective for patients who have extensive dental problems, such as missing, damaged, or severely decayed teeth. This kind of work has become far more popular with recent and rapid changes in technology. Our dentists use materials that are durable and aesthetic to replace broken and decayed teeth. Many of these materials can be used for a range of repair work, from simple fillings, to more complex crowns (caps), to the replacement of missing teeth.
There are various forms of restorative work and these include dental bridges and full mouth reconstructive care.
Dental Bridges
A dental bridge is an artificial tooth that is then joined between crowns; these crowns are attached to the adjoining natural teeth. Bridges fill gaps created by missing teeth and prevent the surrounding teeth from moving out of place.
Full Mouth Reconstructive Care
This kind of care involves a combination of treatments, including dental bridges and dental crowns. After a full consultation with our doctors, patients can decide upon the best combination of methods for their situation.
We do custom made sportsguards.
Benefits
Your Vancouver cosmetic dentistry professionals, here at Vancouver City Centre Dental Clinic, help patients recover full functionality in terms of speaking and eating, and they will have a much more aesthetically-pleasing smile!
Contact us if you want to talk about your options, or request your cosmetic dental appointment online!
Easily request your appointment online. New patients welcome!