About Your Vancouver Dental Clinic 
Vancouver City Centre Dental Clinic
Your Vancouver dental clinic is located in the Telus Garden building, we have a front door on Richards Street just steps from W. Georgia Street.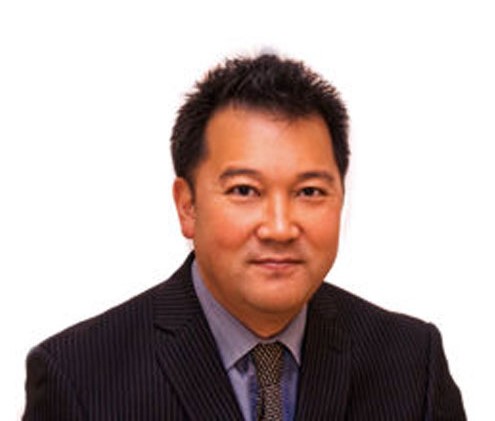 Dr. Mark Suyama
General Dentist
Since 1989, when he graduated from the University of Toronto in Dentistry, Dr. Suyama has committed himself to his practice and to the care and well-being of his patients: his first practice, called Robson Dental Clinic, has moved and grown into the thriving practice that is Vancouver City Centre Dental.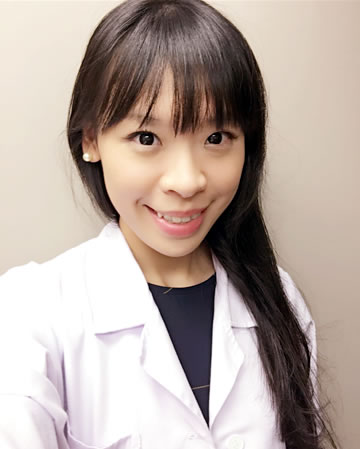 Dr. Tiffany Chen
General Dentist
Dr. Tiffany Chen grew up in Vancouver, BC. She completed her dental education at Shanghai Jiao Tong University School of Dental Medicine, graduating with a D.D.S. degree in 2010. She has completed all the requirements of National Dental Examination Board of Canada in 2013.
Dr. Tiffany Chen enjoys all aspects of dentistry and enjoys the great variety of challenges a broad based general practice provides.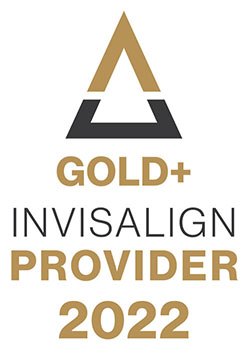 When Dr. Tiffany Chen is not focused on Dentistry, she is often enjoying her time with family and friends, traveling and playing badminton.
Dr. Tiffany Chen is a Gold Plus Invisalign Provider, which is because of their level of education and experience with Invisalign.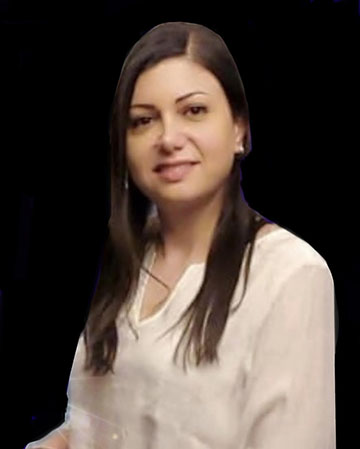 Dr. Farnaz Kamran Khajavi
General Dentist
Dr. Farnaz Kamran Khajavi graduated with an honours degree in Iran. She moved to Canada and was licensed here in September 2017.
Dr. Kamran actively seeks to further her dental knowledge and skills by participating in continuing education courses and conferences. She has over 15 years of experience in a wide range of services which makes her a knowledgeable dentist for you.
Your Dental Health
Doctor Suyama works cooperatively with his patients to maximize the health, comfort, aesthetics, and longevity of their teeth and gums.
Cosmetic Dental Appeal
Dr. Suyama is interested in promoting dental care that has longevity rather than just cosmetic appeal. He is quite willing to give a second opinion to patients who want to be certain that a procedure is right for them.
Vancouver City Centre Dental is proudly owned by Dr. Amin Shivji.
Our Office Team
CRYSTAL , Office Manager
ARCHANA, Receptionist
MEGHAN, Receptionist
JANICE, Receptionist
ALENA, CDA
MICHELLE, CDA
SHIRLEY, CDA
CHELSEA, CDA
AVI, Hygienist
JOTI, Hygienist
SHELIZA, Hygienist
MINNIE, Hygienist
MARJORI, Sterilization Assistant
Make an Appointment Today
Discover why Dr. Suyama is the choice of so many patients in downtown Vancouver. He's committed to satisfying his patients' dental needs — from those related to comfort, cosmetic alterations, and even prevention, while maintaining a pleasantly relaxed atmosphere in his dental practice.
We provide a wide range of dental services. See what we can do for you!