Vancouver City Centre Dental Clinic
Located in the new Telus Garden building, we have a front door on Richards Street just steps from W. Georgia Street.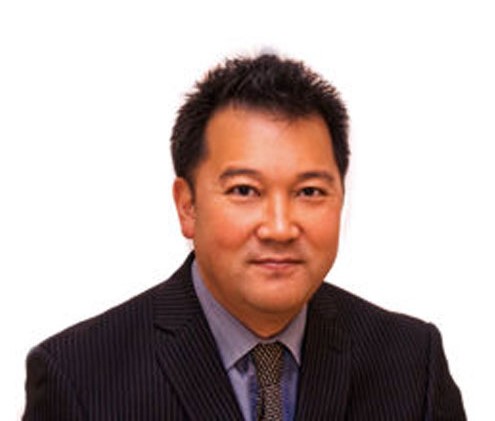 Dr. Mark Suyama
General Dentist
Since 1989, when he graduated from the University of Toronto in Dentistry, Dr. Suyama has committed himself to his practice and to the care and well-being of his patients: his first practice, called Robson Dental Clinic, has moved and grown into the thriving practice that is Vancouver City Centre Dental.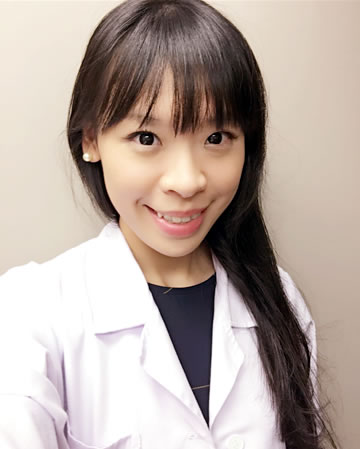 Dr. Tiffany Chen
General Dentist
Dr. Tiffany Chen grew up in Vancouver, BC. She completed her dental education at Shanghai Jiao Tong University School of Dental Medicine, graduating with a D.D.S. degree in 2010. She has completed all the requirements of National Dental Examination Board of Canada in 2013.
Dr. Tiffany Chen enjoys all aspects of dentistry and enjoys the great variety of challenges a broad based general practice provides.
When Dr. Tiffany Chen is not focused on Dentistry, she is often enjoying her time with family and friends, traveling and playing badminton.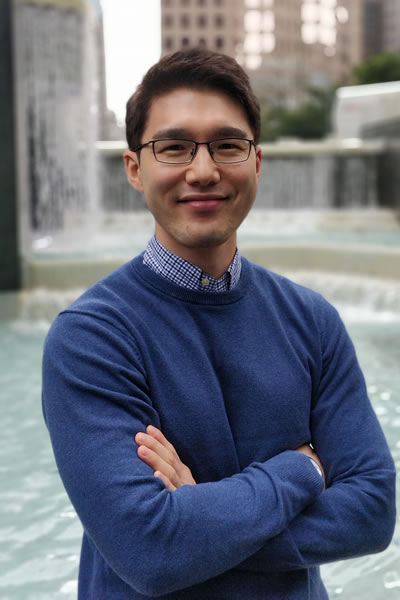 Dr. Andy Lee
General Dentist
Dr. Andy Lee is a General Dentist. After earning his qualifications from the University of Adelaide and the University of British Columbia, Dr. Andy Lee began his career as a warm and patient dentist. He first became interested in dentistry after he fractured a few of his own front teeth and saw first-hand the impact dental restorations could have.
Because he enjoys providing others with the same type of help he once needed, Dr. Lee has a special interest in cosmetic dentistry and functional restorations. However, he's well-versed in a wide range of dental care.
Dr Lee is a big believer in ensuring patients are informed about their oral health as well as their treatment options. He enjoys helping anxious patients relax (and maybe even laugh a bit).
Besides caring for others' smiles, Dr. Lee is also a fan of basketball, tennis and discovering new gadgets.
Your Dental Health
Doctor Suyama works cooperatively with his patients to maximize the health, comfort, aesthetics, and longevity of their teeth and gums.
Your Downtown Dentist
The Vancouver City Centre Dental Clinic is located in the new Telus Garden building, with a front door on Richards St just steps from W. Georgia St.
Cosmetic Dental Appeal
Dr. Suyama is interested in promoting dental care that has longevity rather than just cosmetic appeal. He is quite willing to give a second opinion to patients who want to be certain that a procedure is right for them.
Vancouver City Centre Dental is proudly owned by Dr. Mark Suyama, Dr. Mehrdad Ezzati, and Dr. Amin Shivji.
Our Office Team
CRYSTAL L, ADMIN
SHELLEY, ADMIN
NATASHA, ADMIN
ALENA, CDA
MICHELLE, CDA
MINNIE, CDA
CRYSTAL S, Hygienist
MARZOON, Hygienist
AVI, Hygienist
STEPHANIE, Hygienist
SARA, Hygienist
JOTI, Hygienist
Make an Appointment Today
Discover why Dr. Suyama is a well regarded dentist in downtown Vancouver. You will be impressed by his commitment to satisfying his patients' dental needs, from those related to comfort, cosmetic alterations, and even prevention, while he maintains high standards in his dental practice.
We provide a wide range of dental services. See what we can do for you!