Vancouver Invisalign ® Clear Aligners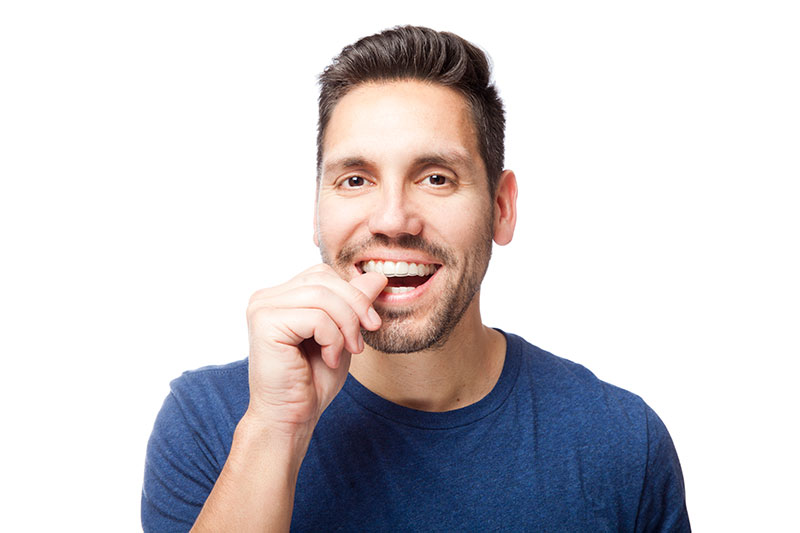 We are your Vancouver Invisalign professionals who want to help you with your smile. Great smiles don't come easily to everyone. Quite often, teeth need to be straightened or gaps need to be minimized to create the perfect smile. The Invisalign® process provides a user-friendly method to do so without being highly visible. Wearing Invisalign® clear aligners daily allows you to improve the appearance of your teeth more quickly than using traditional braces, and it is less noticeable. If you are concerned that wearing Invisalign® clear aligners daily can become problematic, don't be. As long as you remember to follow your dentist's instructions and a few tips, you should be able to enjoy wearing Invisalign® aligners daily without any issues at all.
Key benefits of Invisalign clear aligners for patients
Comfort – The absence of metal brackets or wires means these braces are much more comfortable and will never irritate the inside of your mouth. The process of Invisalign treatment is also much less extensive and time consuming, something that one and all will appreciate given the fact you'll want to keep dental visits as short as possible.
Appearance – Metal braces can cause the appearance of the mouth to be unattractive, as though it is filled with awkward chunks of unsightly metal.  They are noticeable, especially on an adult, and can get food caught in them without the wearer even being aware of it.  Invisalign® clear braces are barely noticeable.  They look very much as though the person wearing them is not wearing braces at all.  They are decidedly more attractive than metal braces.
Safety – Conventional metal braces contain wire and protruding bits of metal that can puncture and scratch the insides of the mouth and gums.  Clear braces are smooth and comfortable. They do not include any sharp edges or protruding edges or bits.
Duration of Treatment – Someone who wears metal braces might expect the treatment to take as long as 5 years.  Invisalign® treatment can take from only one year, to a year and a half to work its magic and straighten your teeth.
Talk to us today about Invisalign, or request your appointment online now! We are your conveniently located Vancouver Invisalign professionals!
Dr. Tiffany Chen is a Gold Plus Invisalign Provider, which is because of their level of education and experience with Invisalign.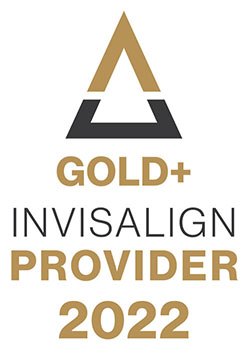 Easily request your appointment online. New patients welcome!