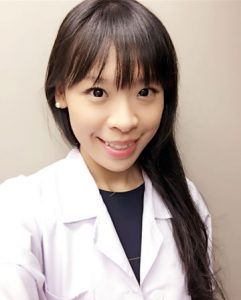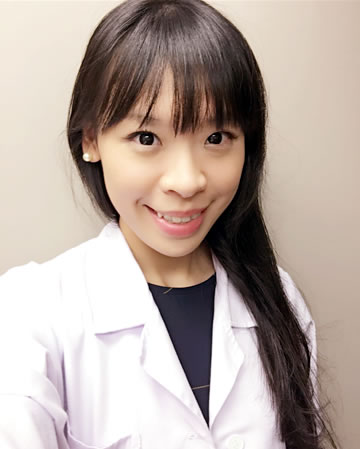 Dr. Tiffany Chen grew up in Vancouver, BC. She completed her dental education at Shanghai Jiao Tong University School of Dental Medicine, graduating with a D.D.S. degree in 2010. She has completed all the requirements of National Dental Examination Board of Canada in 2013.
Dr. Tiffany Chen enjoys all aspects of dentistry and enjoys the great variety of challenges a broad based general practice provides.
When Dr. Tiffany Chen is not focused on Dentistry, she is often enjoying her time with family and friends, traveling and playing badminton.
We can't wait to meet you. Book an appointment today!